The One Stop Shop
Why work with Manexco ?
Because we understand better than anyone else all the issues inherent to the creation, production and distribution in the world of footwear, we aspire to provide you with the customized help and solutions you deserve. Our services will improve the management and performance of your business: online management of your benefits, hosting of your stock, connection to our market places and much more!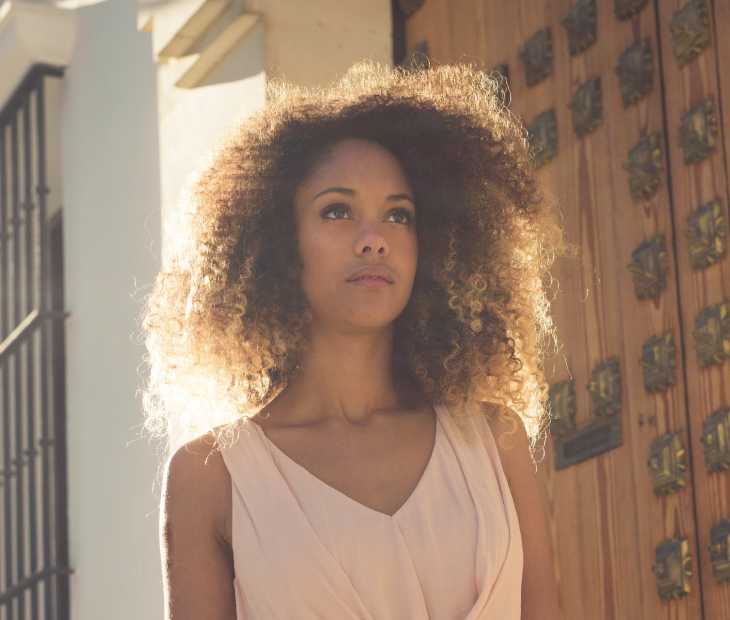 ;
Manexco, custom services like no other
Production Management
With a team of product experts and over 50 partners in Europe, Manexco can help you turn your ideas into concrete products. Whether it is to complement your current range, or simply to manage and monitor your production, Manexco is the trusted partner to guide you in the strategic development of your brands and collections.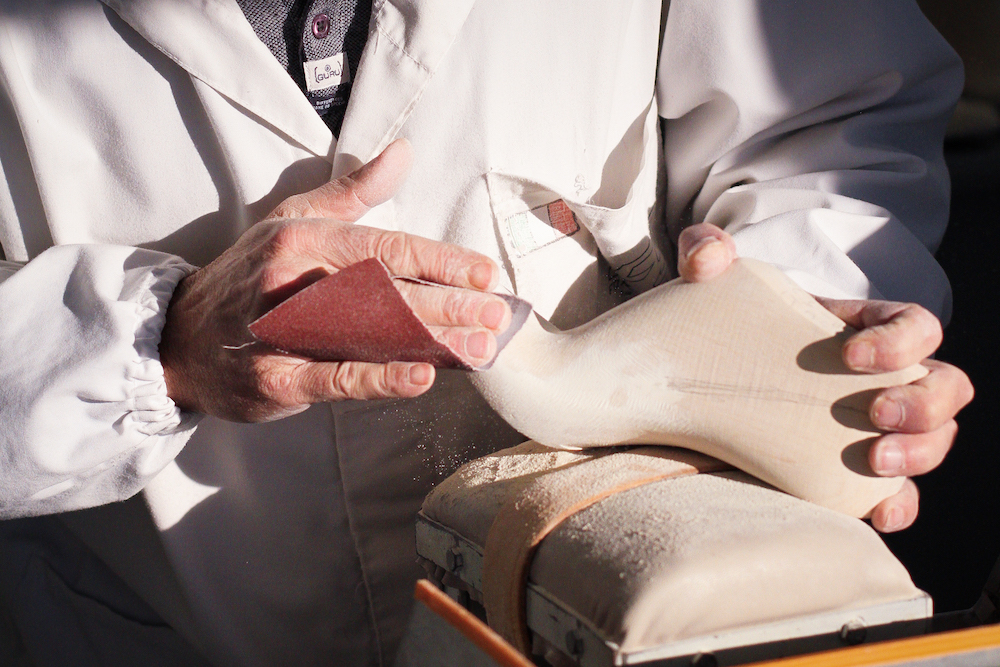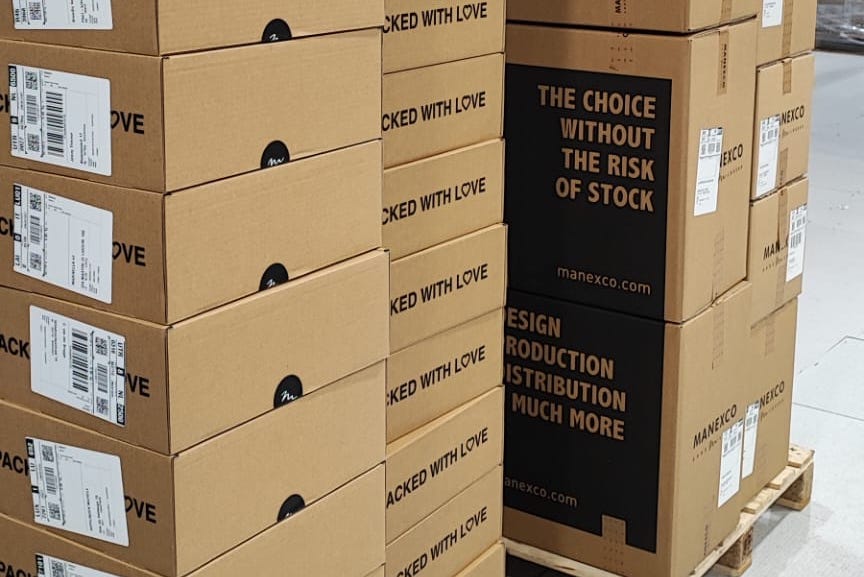 Streamlined Logistic
What better way to take care of your shipments than with unboxing fans? Thanks to our logistics team, Manexco is able to manage your picking, prepare your orders and process returns from B2B and B2C customers. With its storage capacity and connection to a wide selection of carriers, Manexco can handle your complete logistics management from import to export. With its experience and the latest technologies, Manexco offers you a fast and quality service.
B2B Distribution
From traditional distribution with our sales team to single pair orders on our B2B platform, Manexco can meet all your business development needs. With a network of more than 1500 active retailer in Europe, we help you grow your brand. Our network of suppliers also allows us to be flexible: whatever the quantity, we guarantee production, from the smallest to the largest order.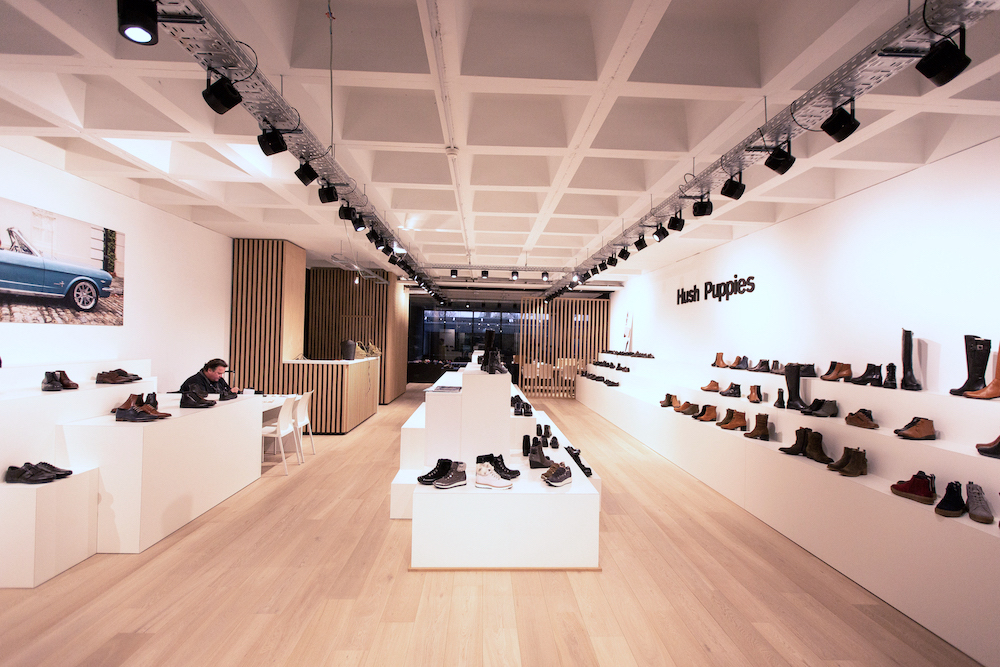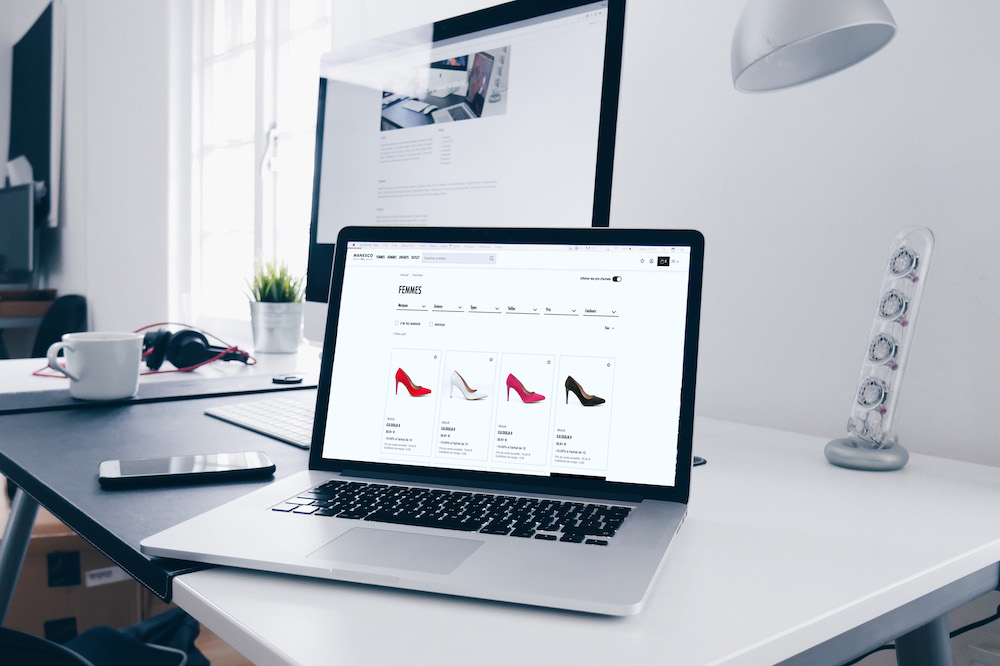 An Ecommerce Platform
As a partner, you have access to our B2B platform and over 100,000 pairs in stock. You can check availability in real time and manage your restocking by the pair or in bulk. Thanks to our carrier network, we ensure delivery within 72 hours anywhere in Europe. You have a brand and you want to benefit from our platform? No problem either, we have multiple possibilities to integrate you!
Omnichannel Vision
Thanks to our innovative digital team, Manexco has become the ideal link between all stakeholders from a strategic or logistical point of view. Whether it is to present our different brands to our distributors, to connect our customer portfolio with our B2B partners, to connect your website to our logistics platform, or to sell your brand on the latest marketplaces, our 360° service certainly has the solution you need.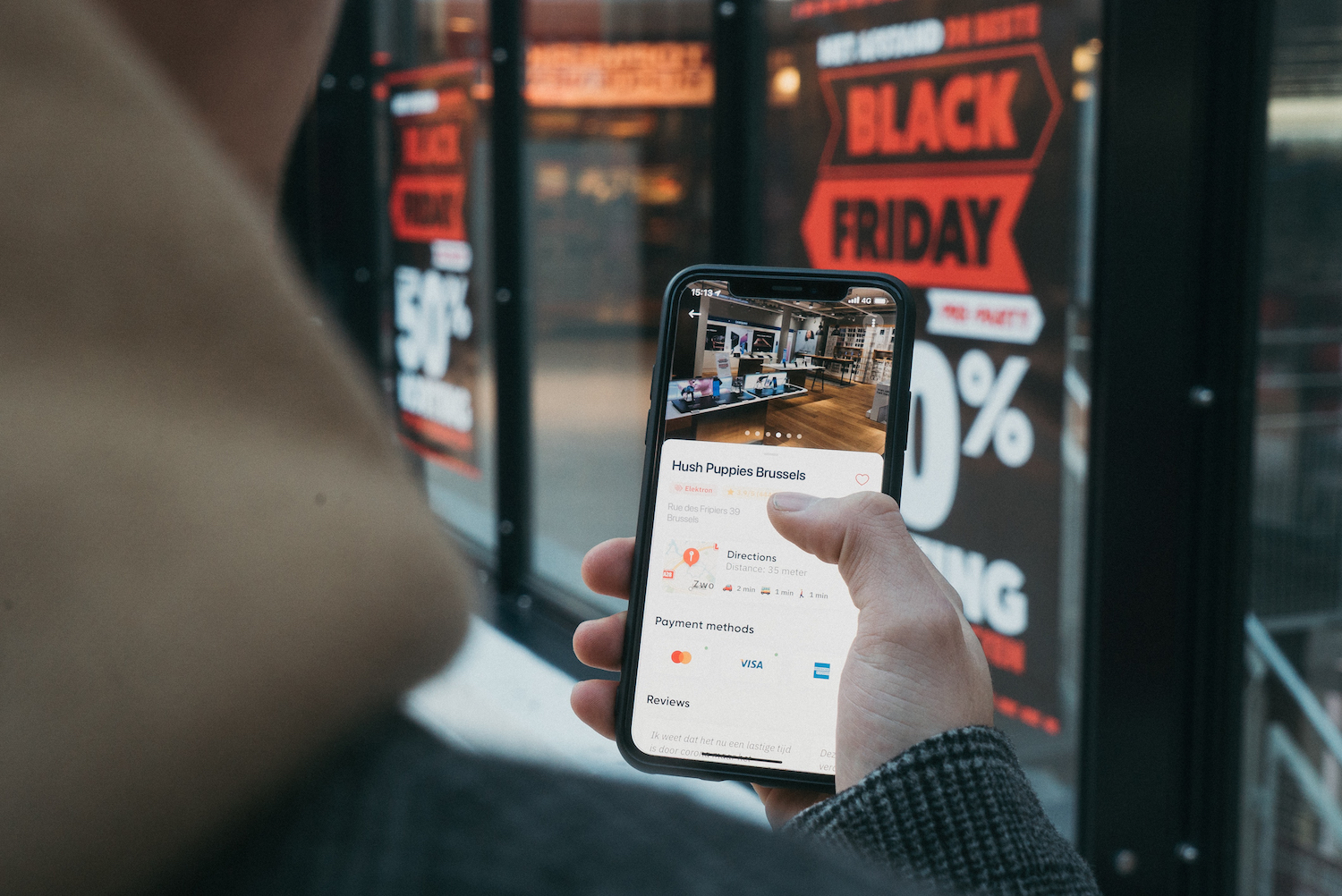 A Competent and Experienced Team
With more than 60 years of experience in the footwear sector and the launch of several successful brands, Manexco has put in place the teams and tools to ensure the satisfaction of its customers in Europe. Today, Manexco helps you to develop your brand in Belgium and in Europe. From distribution to logistics – B2B and B2C – through the connection and sale on marketplaces (Zalando, Bol, La Redoute,…), Manexco offers you custom solutions to free you from your operational constraints.
A priviledge partner
Over the years, Manexco has become a trusted partner for the various players in the footwear world. Based on this experience, we aim to become the ideal link between all stakeholders, from the manufacturer to the end customer and the re-seller. Whether you want an all-in service or a tailor-made solution, we can offer you flexible and sustainable solutions.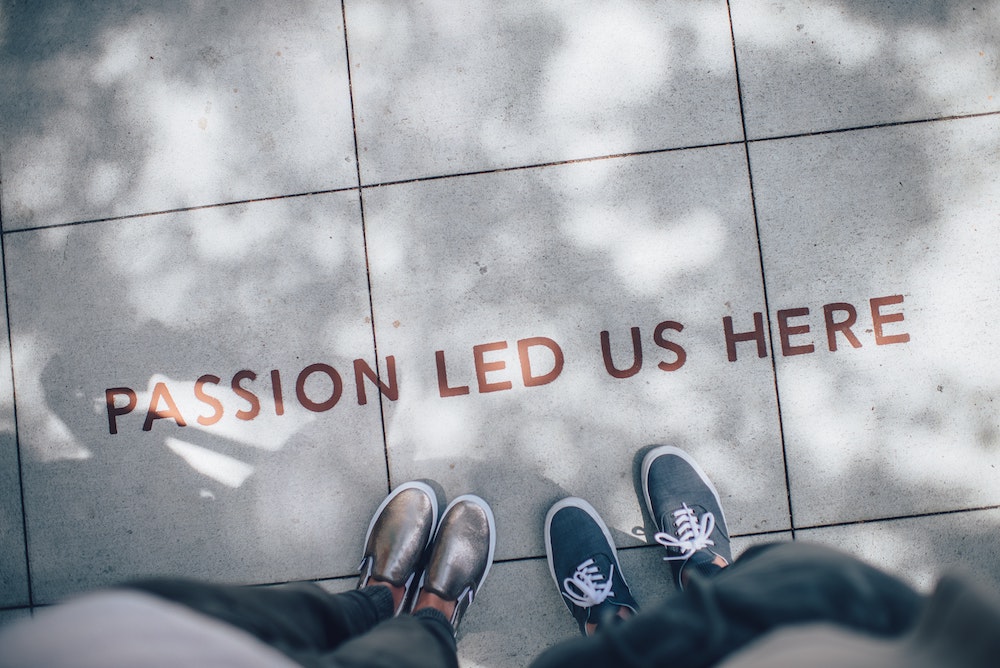 développer votre marque via la plateforme manexco
Actuellement, Manexco distribue une dizaine de marques et reste toujours à l'affut de nouveautés.
• 500 points de ventes
• Pas de stock