About Manexco
Creation. Collaboration. Innovation. Three promises, one vision.
With more than 60 years of experience in the footwear industry, we look at every day as a new challenge. We design and develop products with passion and know-how. Our expertise covers the different areas of footwear: design, production & distribution. We place the interests of our partners at the heart of our concerns and ensure that we offer them 360° solutions.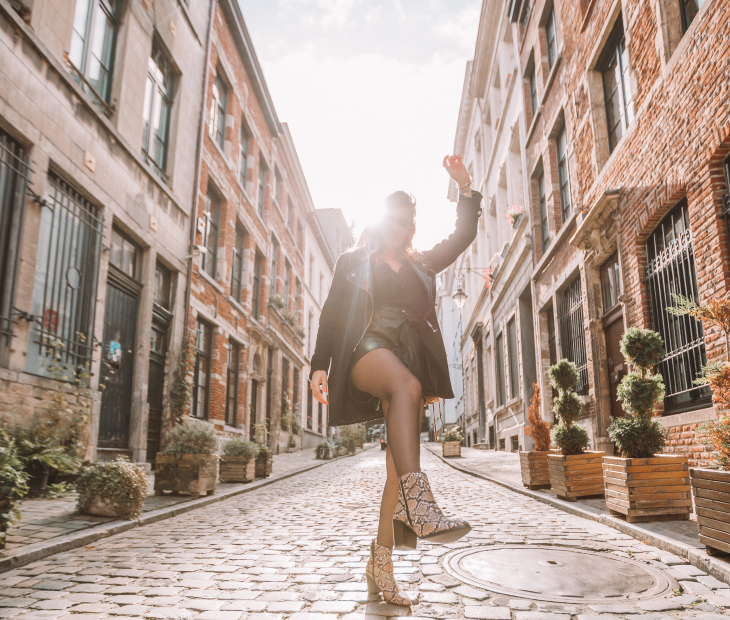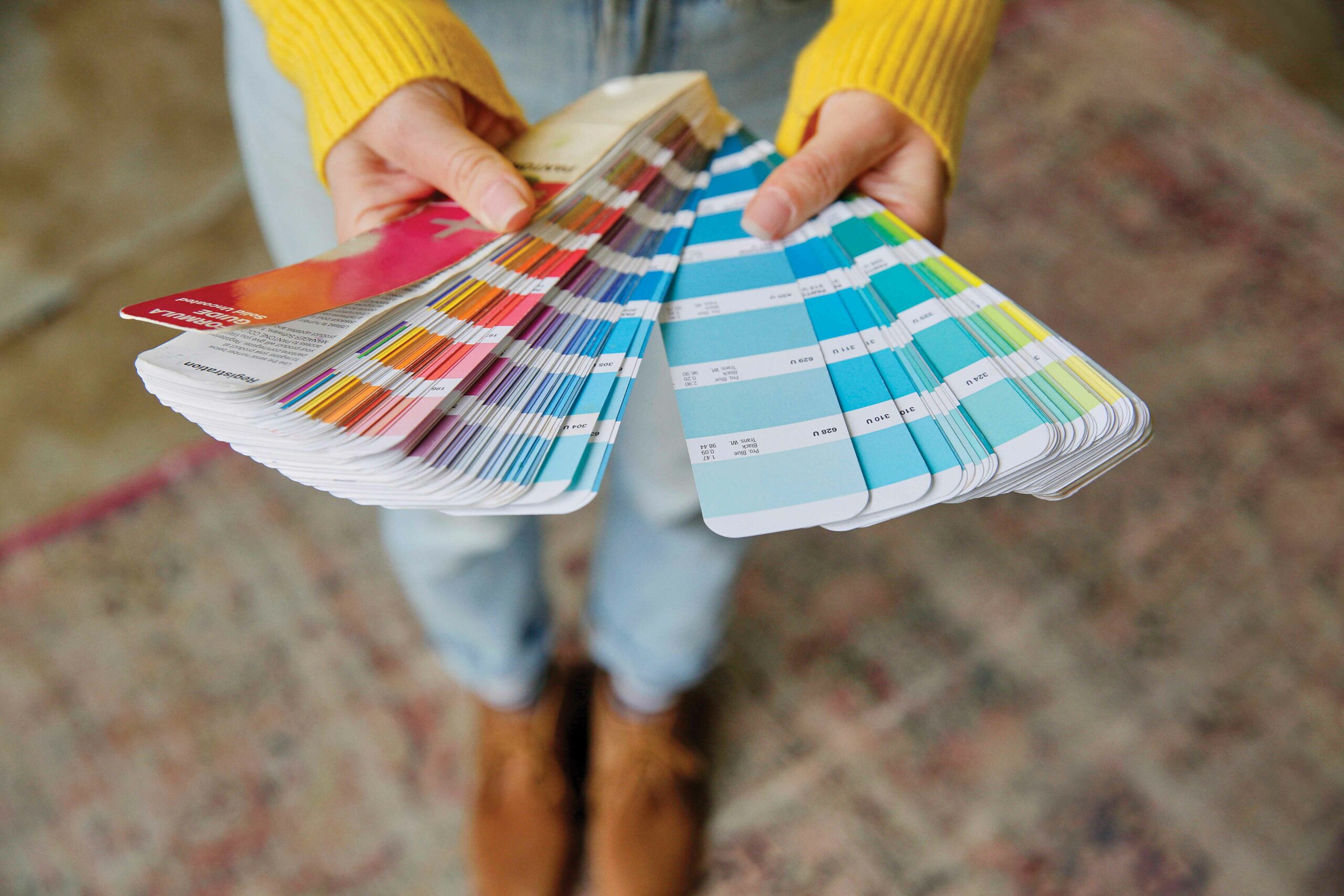 Our DNA
At Manexco, autonomy and teamwork are on an equal foot. Transparency in all our collaborations, Strength of our collection, Passion for our work, and the freedom of creation are all strong values that are omnipresent and essential to the smooth running of our activities. Manexco has a can-do attitude and a solution-oriented spirit: solutions for everyone, all the time, and everywhere.
Our History
In 1961, Jacques Maniet founded Manexco out of his love for footwear. For this young entrepreneur, footwear was above all, a family story: not less than two generations have preceded him in this sector. The company started as an importer of Italian brands, but Jacques Maniet, already a visionary, did not want to stop there.
At that time, he was one of the first to travel to Italy in his beetle to visit the country and the local workshops. His sense of contact, his natural curiosity and his pleasant character lead him to surround himself with talented stylists and to work with competent factories to finally create his own shoe brands.
Thanks to this creative impulse, Manexco quickly became a great success story!
The identity and the strong image of the distributed brands unquestionably guided the company in its development.
With this in mind, Jacques Maniet embarked in 1994 on the adventure of the famous American brand Hush Puppies, taking over the license for Belgium and Luxembourg.
Manexco is, since then,  responsible for the creation and marketing of the brand on the Belgian market. Hush Puppies grew from 5000 pairs sold per year to 450 000 in 20 years.
In 2011, Arnaud Vanderplancke, grandson of Jaques Maniet, joins the company and brings a new vibe. He quickly makes his mark and ensures a prosperous future for Manexco.
With a creative and ambitious spirit, Arnaud is inspired by his passion for shoes to create Sweet Lemon, a young, audacious and qualitative brand.
Today, Manexco's expertise extends beyond the Belgian borders and is quite varied. It ranges from shoe design to production and distribution, whether for its own brands or for negotiated licenses. The company's next step is the development of its activities abroad.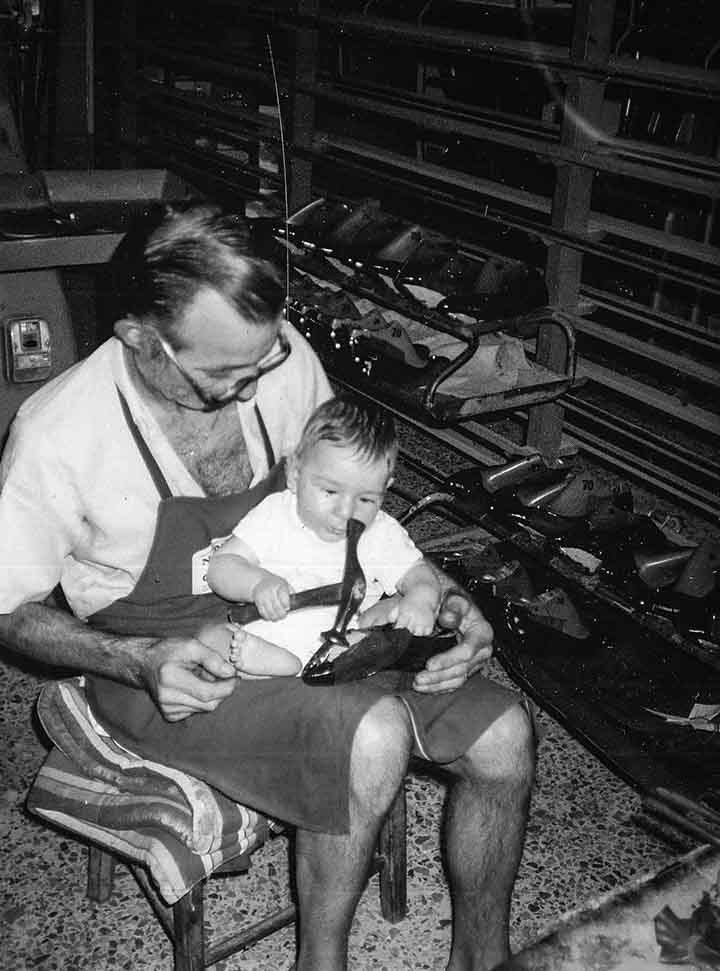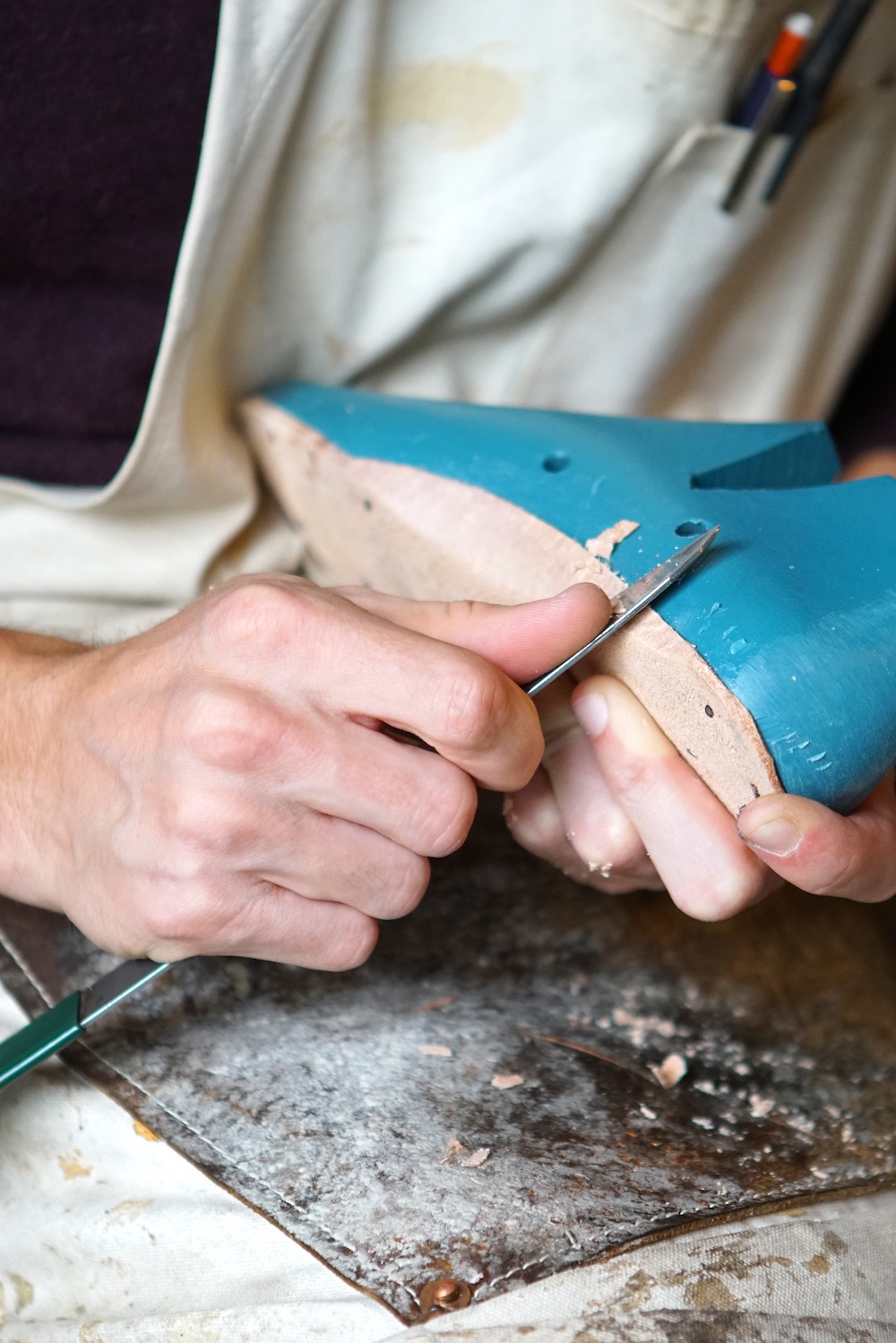 Shoe Lovers
Present on the Belgian and international market since 1961, Manexco is involved daily in three main missions in the footwear sector: design, production and distribution. In order to guarantee the satisfaction of all the people with whom we interact – manufacturers, partners and customers – our team doubles its efforts and imagination to be a fast, efficient and reliable relay at each stage of these three missions.
We also ensure that we actively participate in the digitalisation of the service sector by offering the best strategic and logistical solutions to our collaborators. Manexco can host your inventory or produce your marketing visuals, all tools that will save you time, energy and resources.
With each of our collaborators, we maintain a privileged relationship, where loyalty and proximity are the order of the day, in order to provide them with the customized service they deserve. Manexco is the solid link that connects the various players in the same universe (B2B partners, manufacturers, resellers, distributors, B2C customers, logistics employees) and guarantees them the best functioning of the chain thanks to our support at every stage of their cooperation.
Our Team
We have always cultivated an entrepreneurial spirit that combines creation, collaboration & innovation. Our strength is our team.
We believe that the diversity of our talents is our greatest source of innovation. Our offices are a haven for strategists, artists, designers and creators. Manexco also owes its development to the reputation and strong identity of the brands it distributes.
Throughout its history, the company has entered into strategic partnerships with well-known brands such as Hush Puppies, Pataugas and Vespa, choices that have paid off. Manexco knows that its success story is due above all to its team because it is in their talented hands that the collections come to life.