Shoe Lovers
The Choice, without the risk of stock
Manexco is the platform that helps your store by reducing your stock.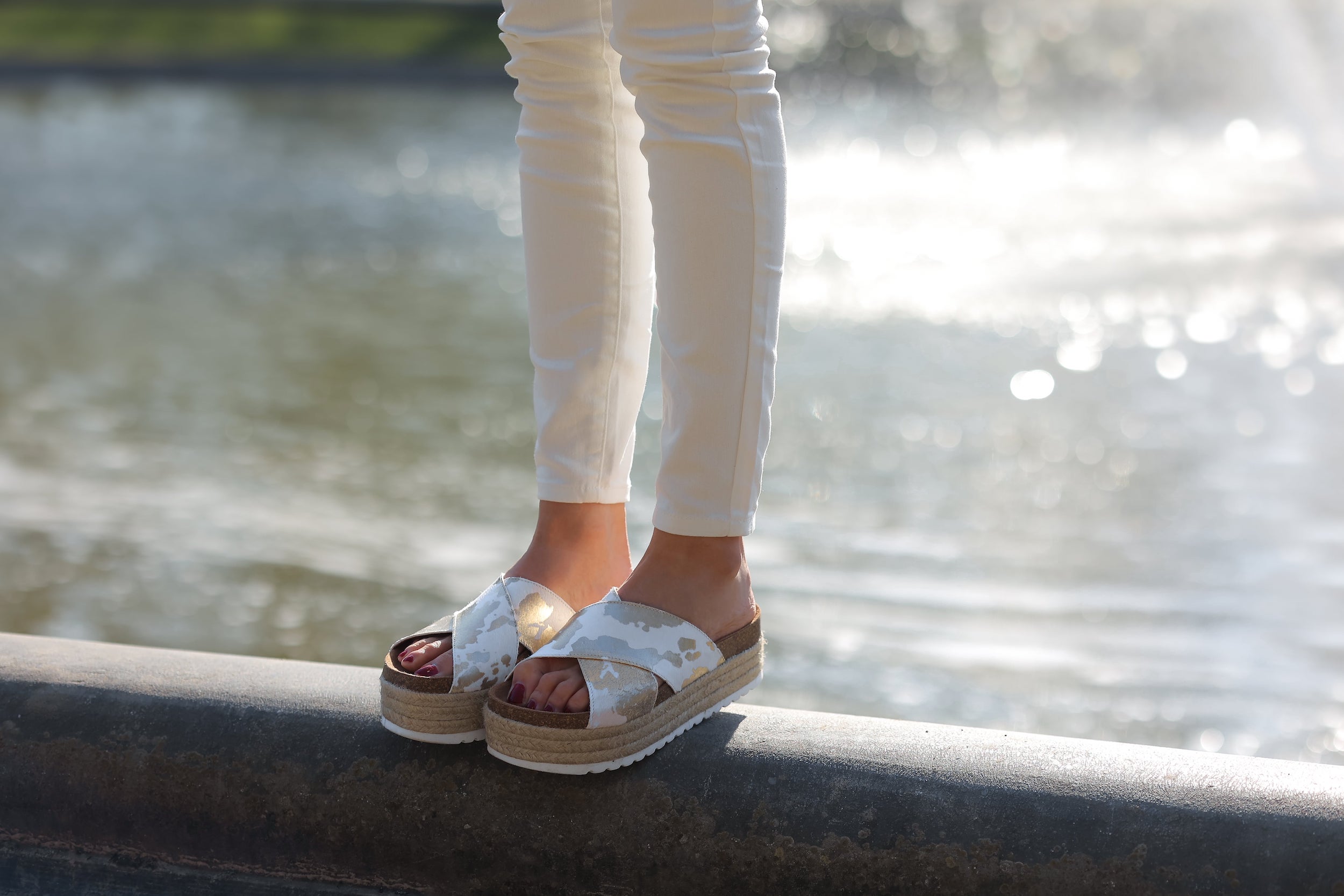 Design. Collaboration. Innovation.
Three promesses, One vision
With more than 60 years of experience in the footwear industry, we see every day as a new challenge for us and our employees.
We imagine and develop products with passion and know-how. Our expertise is related to different areas of footwear: design, production & distribution. We place the interests of our partners at the heart of our concerns and ensure that we offer them 360° solutions.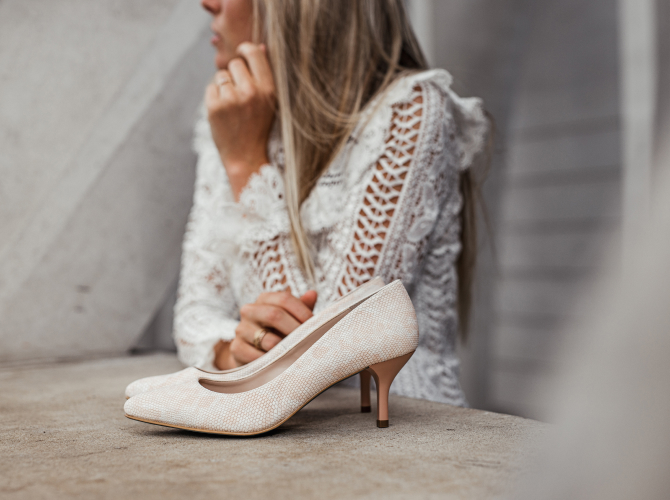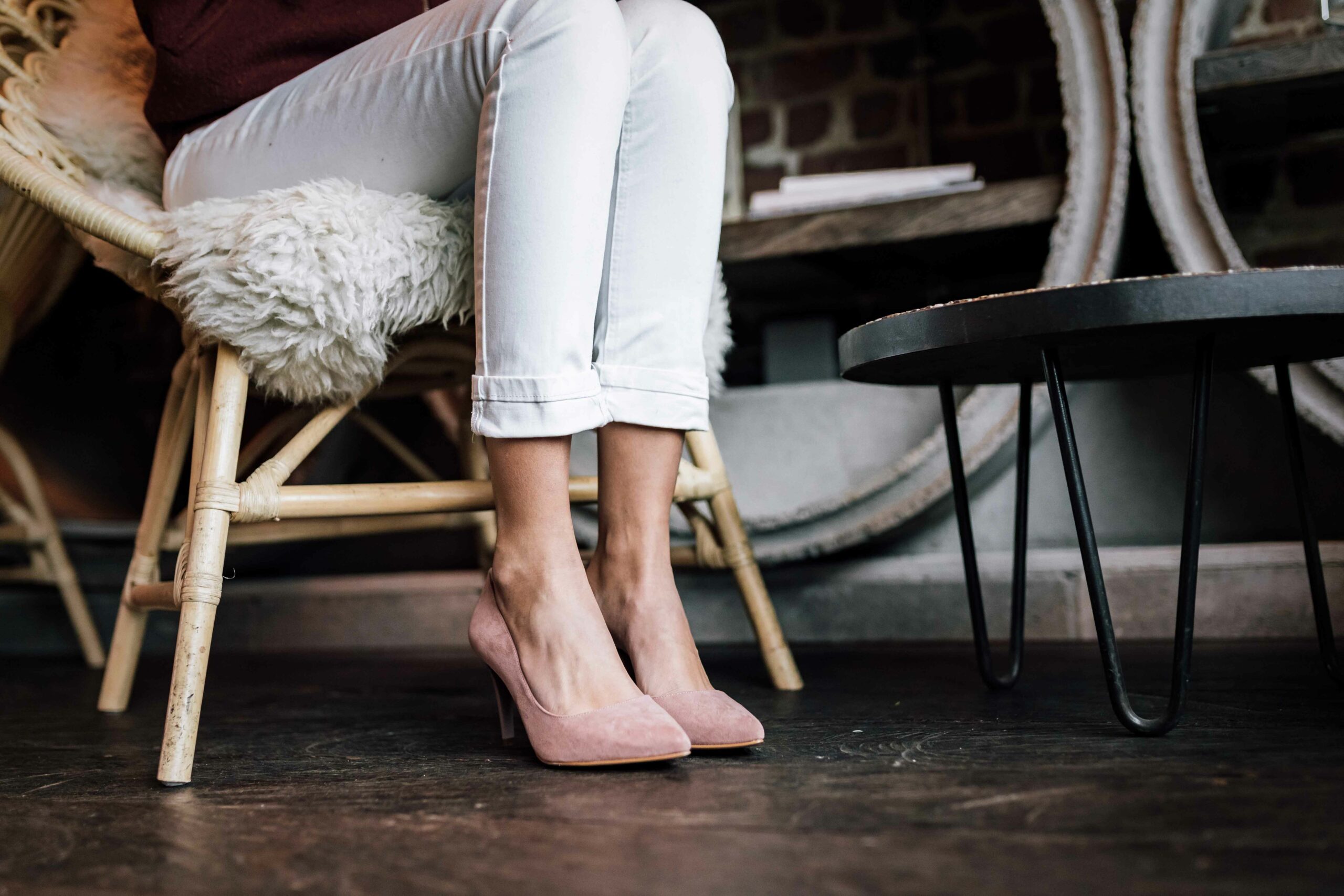 Why working with us ?
Because we understand better than anyone else all the issues inherent to the creation, production and distribution in the world of footwear, we aspire to provide you with the customised solutions you deserve.
Our services will improve the management and performance of your business: online management of your benefits, hosting of your stock, connection to our marketplaces and much more!