Lumberjack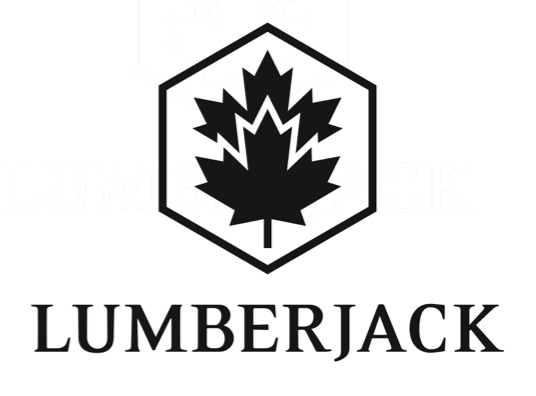 Lumberjack was born in 1979 when an artisan from Verona who, during a trip to North America, became fascinated by the wilderness of these unique places, the endless green spaces, the large crystal clear lakes and the beautiful maple forests.
Upon his return to Italy, he decided to transfer this spirit and aesthetic into a brand. Inspired by the shoes of the Canadian Rangers, guardians of this beauty, he signed his products with a double maple leaf, the symbol of the brand since then.
Lumberjack is distributed in Belgium and the Netherlands by Manexco
Want to know more?
Sales Representative
Belgium & France

Bart Deketelaere