Bo-Bell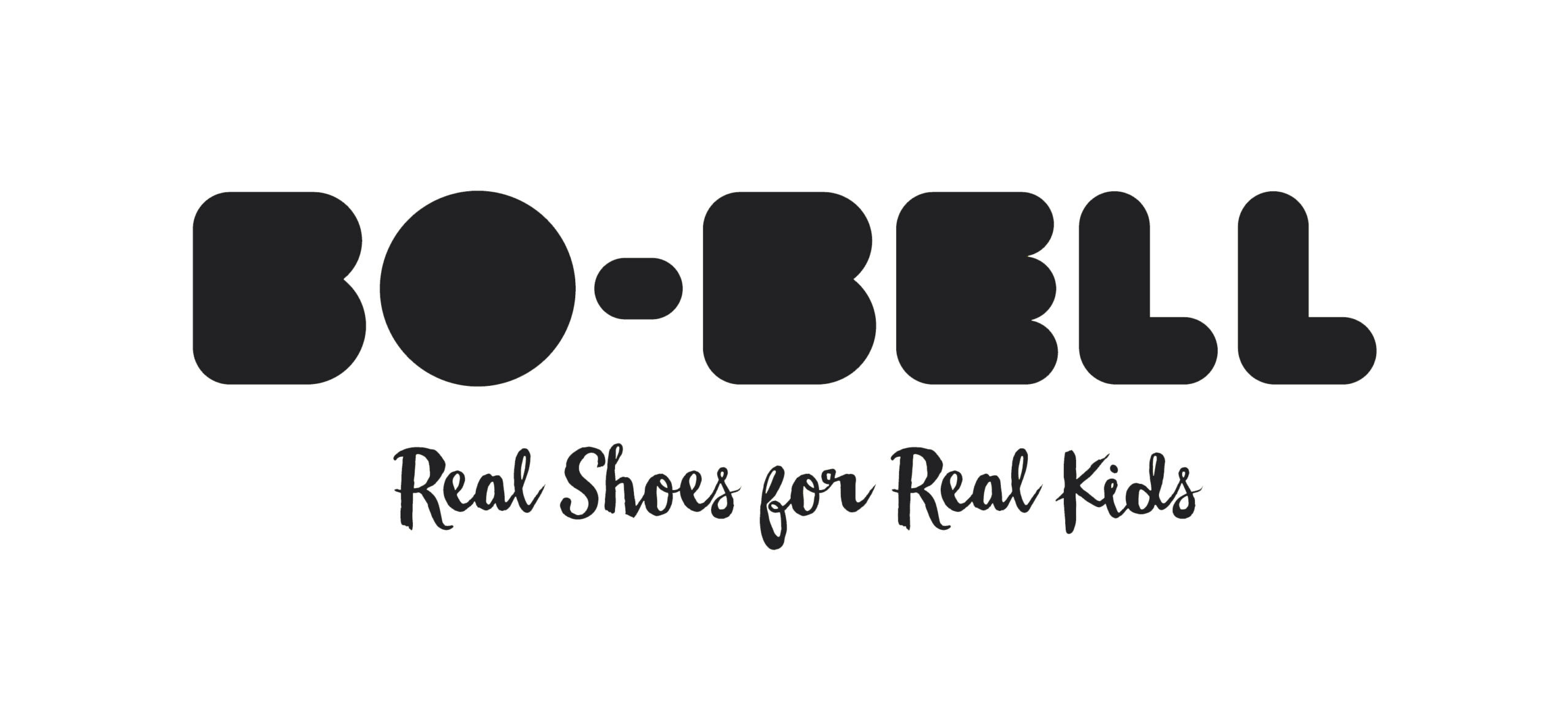 Bo-bell® is a footwear brand that wants the best for children and parents alike. They design, develop and produce in their own factory with the needs and requirements of a children's shoe in mind. Bo-Bell doesn't just make shoes for kids. They make real shoes for real children.
Bo-Bell grew out of a family business with over 25 years of experience in the footwear industry. Their mission is to accompany the growth of the child's foot to its full development, using only the best materials and ensuring all the necessary ergonomic features.
Bo-Bell is a benchmark in fashion, comfort and consistency, offering competitive quality products, developed and manufactured with efficiency, care and responsibility, and always respecting the commitment to help every child grow in a better environment.
Bo-bell® is represented in Belgium and the Netherlands by Manexco, which handles distribution, warehousing and sales in B2B and B2C.
Wake Up. Play. Repeat.